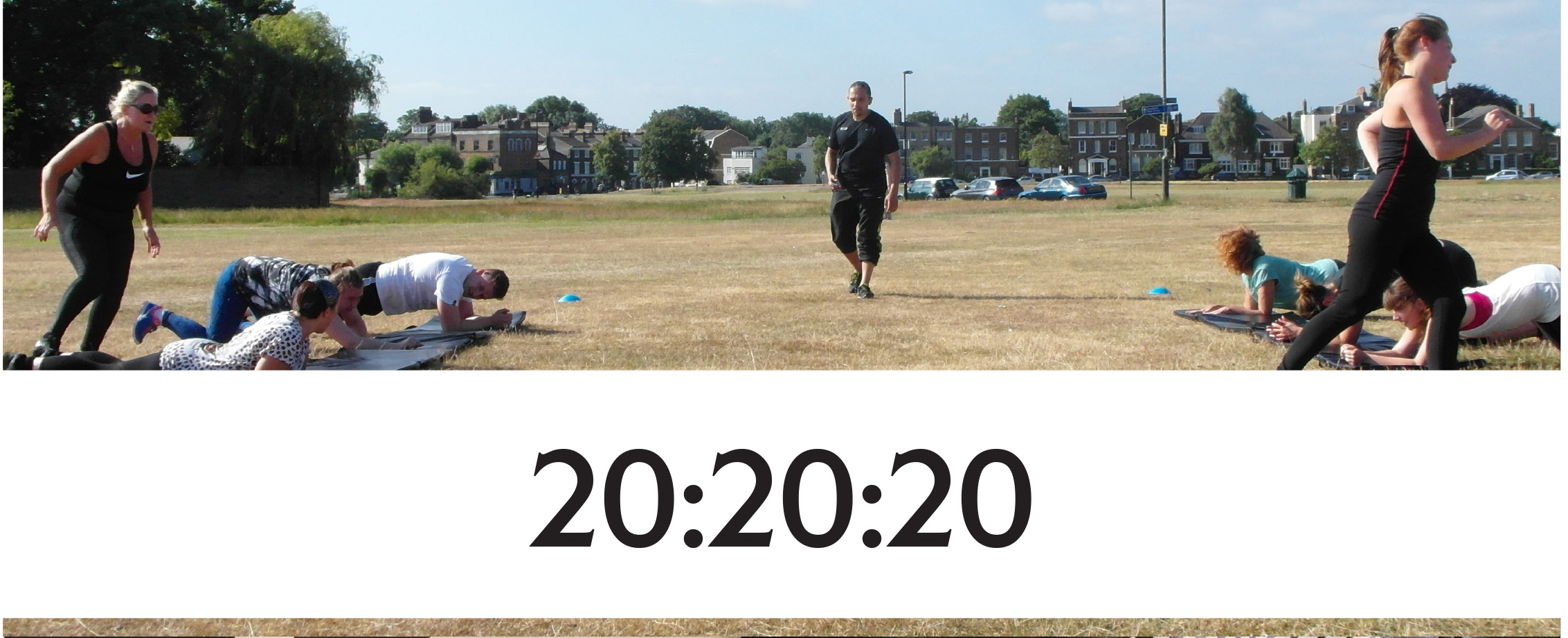 When it comes to top training it doesn't come much higher than this: GPT 20-20-20 is one of the premium training classes within the health, fitness and sports industry. This is where you take your training to the next level, so how do we do that?...20 minutes cardiovascular, 20 minutes resistance, 20 minutes core stability.
Most Athletes, Sports Professionals and Elite Professional trainers apply 20-20-20 to their own training programmes to help achieve peak performance and now you can benefit from this one-of-a-kind training routine as well. Add at least one of these classes to your training plan and you, too, will feel the benefits.

BLACKHEATH
Monday: 18.45 - 19.45
Thursday: 9.30 - 10.30
Saturday: 8.30 - 9.30
Saturday: 9.45 - 10.45
BEXLEY
Tuesday: 9.30 - 10.30
Wednesday: 18.30 - 19.30
Sunday: 9.00 - 10.00
Sunday: 10.15 - 11.15

BOOK YOUR PLACE TODAY AND RECEIVE YOUR FREE TRIAL CLASS.

Tel: 07927 172575
E-mail: info@gptfitness.co.uk