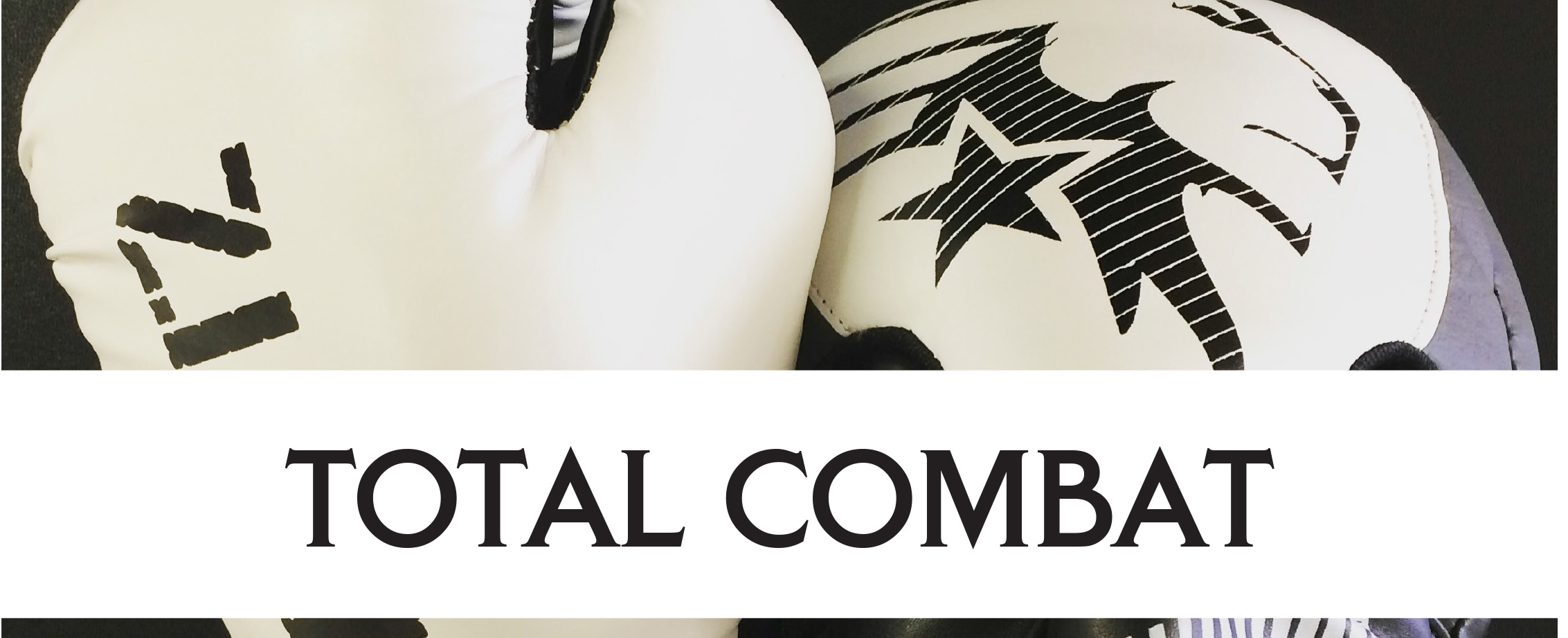 The first Exclusive Class from GPT Fitness
The Newest edition to the GPT Fitness range and the main flagship class, Total Combat has arrived!
A mixture of boxing, martial arts, combat and fitness training all rolled into one.
Be prepared for a high workout as this class is full-on from the very start. Using the GPT Fitness unique training programme, we will be guiding you through every stage of development from basic moves to a combination of partner drills, defence and advanced combat.
This class is designed by our very own Elite Instructors with years of experience and is exclusive to GPT Fitness.
Total Combat is unlike any other combat class and you will be guaranteed a tough but exciting class.
BLACKHEATH
Monday: 18.45 - 19.45
Thursday: 9.30 - 10.30
Saturday: 8.30 - 9.30
Saturday: 9.45 - 10.45
BEXLEY
Tuesday: 9.30 - 10.30
Wednesday: 18.30 - 19.30
Sunday: 9.00 - 10.00
Sunday: 10.15 - 11.15

BOOK YOUR PLACE TODAY AND RECEIVE YOUR FREE TRIAL CLASS.

Tel: 07927 172575
E-mail: info@gptfitness.co.uk