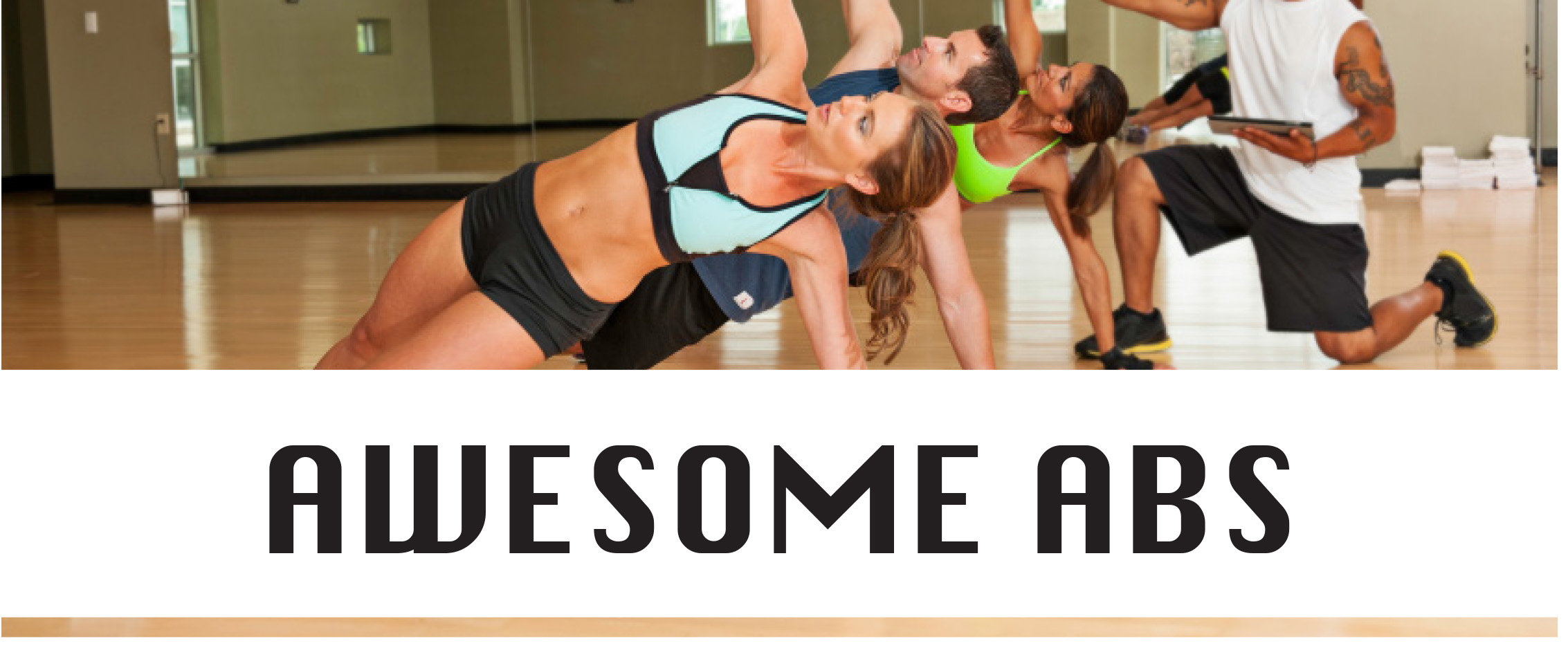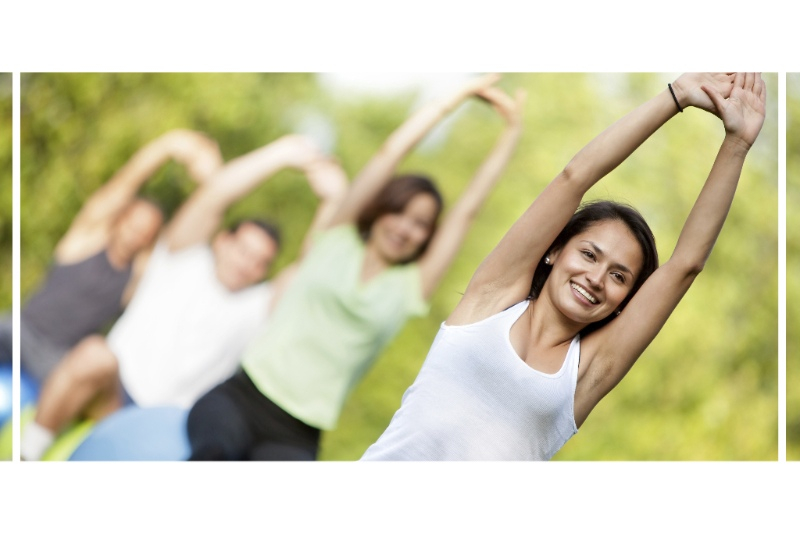 Flat stomach, hard abs, strong core = A healthier and a fitter looking you!
The GPT AWESOME ABS class is absolute must! The core muscles are responsible for almost every health and fitness goal and they are also responsible for everyday tasks.
Our Awesome Abs class is designed to target the total core muscles, not just the ones we see in the mirror! In turn, our Abs classes help with balance, conditioning, core strength and achieving that nice toned look!
If you want to achieve your fitness goals then come along to our Awesome ABS class and give it everything you've got.
BLACKHEATH
Monday: 18.45 - 19.45
Thursday: 9.30 - 10.30
Saturday: 8.30 - 9.30
Saturday: 9.45 - 10.45
BEXLEY
Tuesday: 9.30 - 10.30
Wednesday: 18.30 - 19.30
Sunday: 9.00 - 10.00
Sunday: 10.15 - 11.15

BOOK YOUR PLACE TODAY AND RECEIVE YOUR FREE TRIAL CLASS.

Tel: 07927 172575
E-mail: info@gptfitness.co.uk