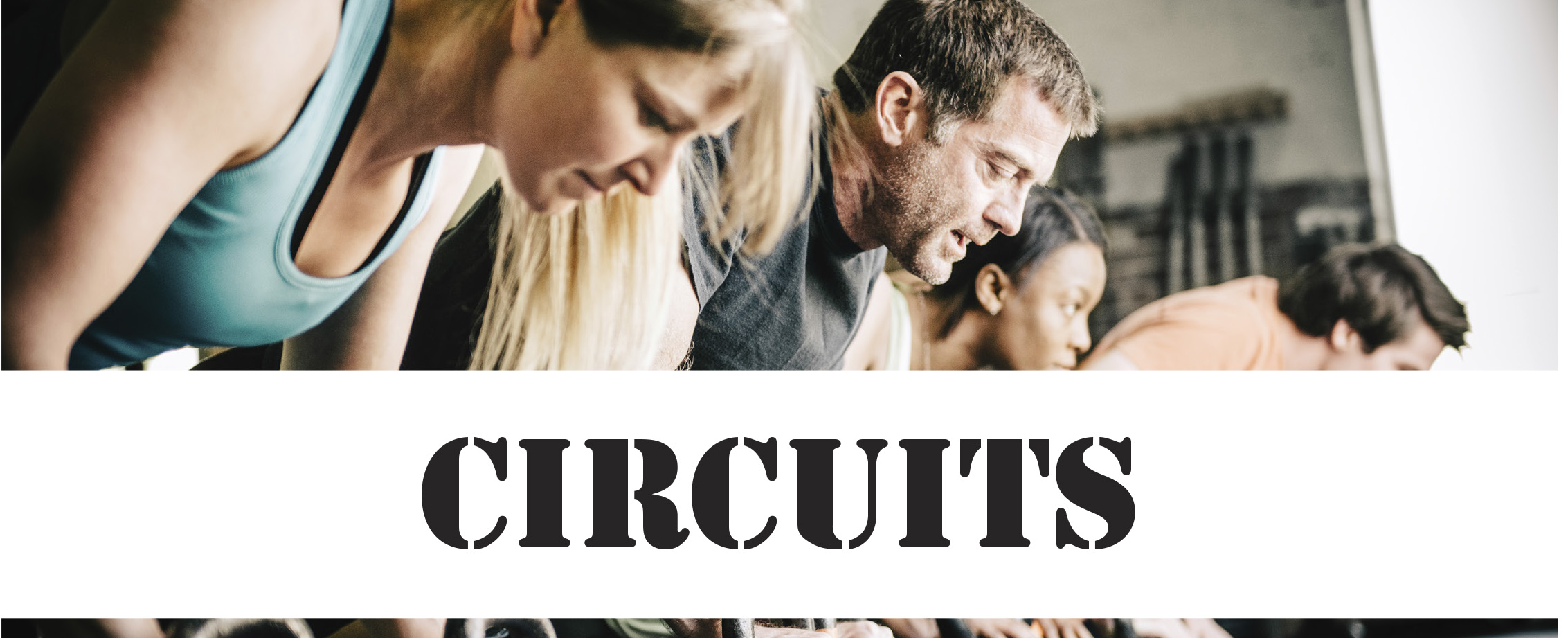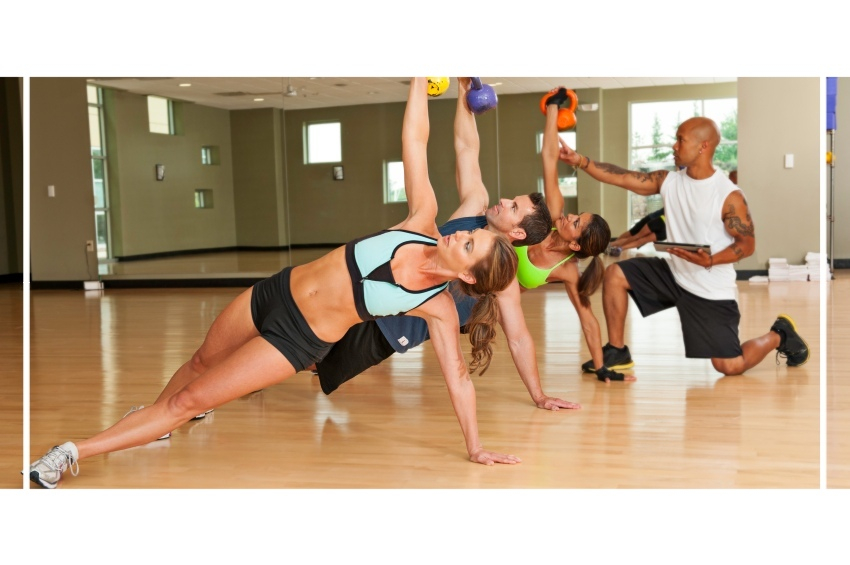 Circuit Training one the best fitness Classic's around.
GPT Circuits offers one of the most effective training methods around, doing multiple different exercises and challenges within a set time!
It is no secret then why most sports clubs use this training formula and now you can benefit from this style of exercise too.
GPT Circuits are versatile as these classes can be conducted both indoor and outdoors, so you always have options. Join our Circuits class and you can achieve multiple fitness goals which will leave you feeling energised!
BLACKHEATH
Monday: 18.45 - 19.45
Thursday: 9.30 - 10.30
Saturday: 8.30 - 9.30
Saturday: 9.45 - 10.45
BEXLEY
Tuesday: 9.30 - 10.30
Wednesday: 18.30 - 19.30
Sunday: 9.00 - 10.00
Sunday: 10.15 - 11.15

BOOK YOUR PLACE TODAY AND RECEIVE YOUR FREE TRIAL CLASS.

Tel: 07927 172575
E-mail: info@gptfitness.co.uk