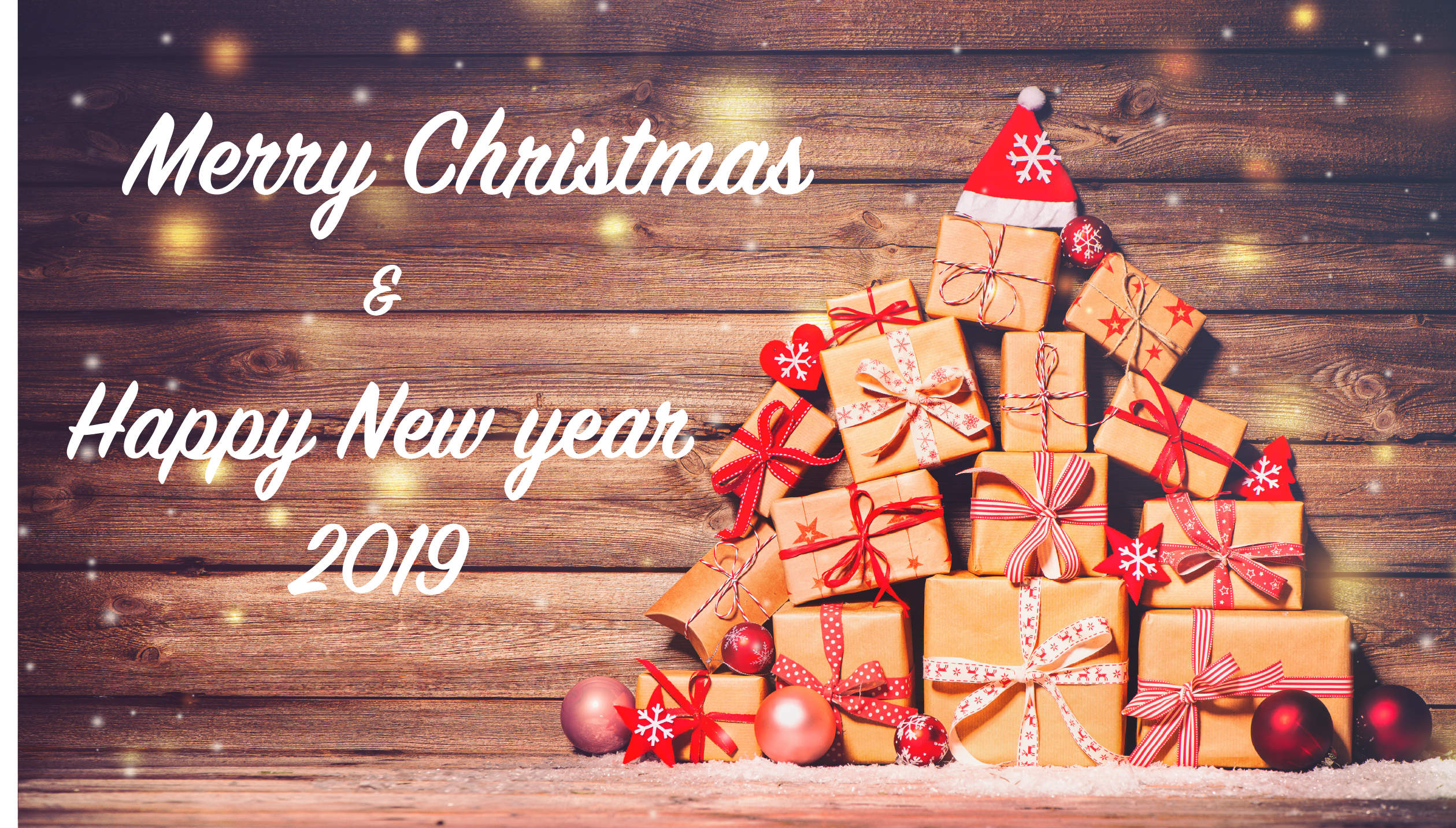 GIVE THE GIFT OF HEALTH, FITNESS AND FUN!
Christmas has finally arrived and we are pleased to offer you our Brand new Gift Vouchers. Give the perfect present this Christmas as all our vouchers can be redeemed for anything GPT FITNESS!
Personal Training
Fitness Classes
Outdoor Training
Team Events
Merchandise
New Classes 2019
Training Courses
... the list goes on.
Brand new classes are coming from the NEW YEAR 2019 so there will be a lot to keep you busy.
---
The gift that keeps on giving... for every Christmas Gift Voucher sold, we at GPT Fitness will donate £3 towards 'Heart Giving Tree' on your behalf.
Thank you and Merry Christmas.

---
SELECT YOUR GIFT VOUCHER AMOUNT. YOU WILL DIRECTED TO OUR PAYMENT SYSTEM.
ADD A SPECIAL TOUCH AND PERSONALISE YOUR GIFT VOUCHER WITH A CHRISTMAS MESSAGE:
UP TO 80 CHARACTERS.
SELECT DELIVERY METHOD.
CHOOSE BETWEEN OUR TWO OPTIONS:
OPTION 1. E-MAIL
OPTION 2. POST
SELECT YOUR AMOUNT AND CLICK 'PAY NOW'.
YOU WILL BE DIRECTED TO PAYPAL TO COMPLETE YOUR ORDER.
ALTERNATIVELY...
SUBMIT YOUR ODER.

YOU CAN NOW ORDER YOUR GIFT VOUCHERS BY SIMPLY COMPLETING THE FORM BELOW:
1. PROVIDE YOUR E-MAIL ADDRESS
2. WITHIN THE MESSAGE SECTION:
A) PLEASE PROVIDE A CONTACT NAME FOR YOUR ORDER.
B) PLEASE STATE YOUR PREFERRED GIFT VOUCHER AMOUNT AND QUANTITY.
C) IF YOU WISH TO ADD A PERSONALISED MESSAGE, THEN PLEASE STATE.
D) PLEASE STATE DELIVERY METHOD. E-MAIL OR POST.
3. SIT BACK AND RELAX, ONE OF THE TEAM WILL BE IN CONTACT WITH YOU TO CONFIRM YOUR ORDER BY E-MAIL.
GET IN QUICK, LAST ORDER DATE: 24TH DECEMBER 2018.
JUST IN TIME FOR CHRISTMAS!