GPT Fitness operates within many different locations so we can bring our unique training sessions to your local area.
We are currently expanding our locations so we can bring more GPT Fitness venues nearer to you. Please read below for our current locations.

'The Original Venue', this is where we started our first ever fitness class and we use this location to launch our newest and latest fitness classes. The Blackheath location is very popular with many, with easy accessibility, endless amounts of space and a calm environment, you are guaranteed and exciting fitness session
ADDRESS:
Goffers Road, Blackheath Common, SE3 0TZ
PARKING FACILITIES:
Parking on the Main Road. You can park along Goffers Road. Parking charges apply. (Please note: parking charges are taken by phone call). When you arrive find a parking bay and Tel: 020 3046 0010 and use parking location code: 1570. Payments for parking are taken over the phone by an automated service.
Parking in the Town Centre. There is a main town centre car park located near the Blackheath Train Station. Parking charges apply. It is an approximately an 8 minute walk to our training location at Goffers Road.

This is our First venue located within the London Borough of Bexley. Set within the scenic Danson Park, you will be particaipating in GPT Fitness classes whilst over looking the Danson Lake. A great and peaceful environment, you have the luxury of uninterrupted fitness sessions and being in the safety of the park surrounds.
ADDRESS:
GPT Fitness, Danson Park, Danson Road, Bexleyheath, kent, DA6 8HL
PARKING FACILITIES:
Parking on Danson road (Main Road): This is the most preferred and closet parking location to our training area. Parking on the main road is free of charge and doesn't have any time limits. From Danson Road, locate The Boathouse and we are located to the right near the pathway. You can use the pedestrian entrance near the traffic lights. As you walk through the gates you will see our white flags straight ahead.
Parking within Danson Park: Drive through the main entrance and follow the road to the end. You will see parking on your right near The Danson Stables. Please follow the walking path toward the main park and turn left. you will see our white flags from there. (please note: parking charges may apply)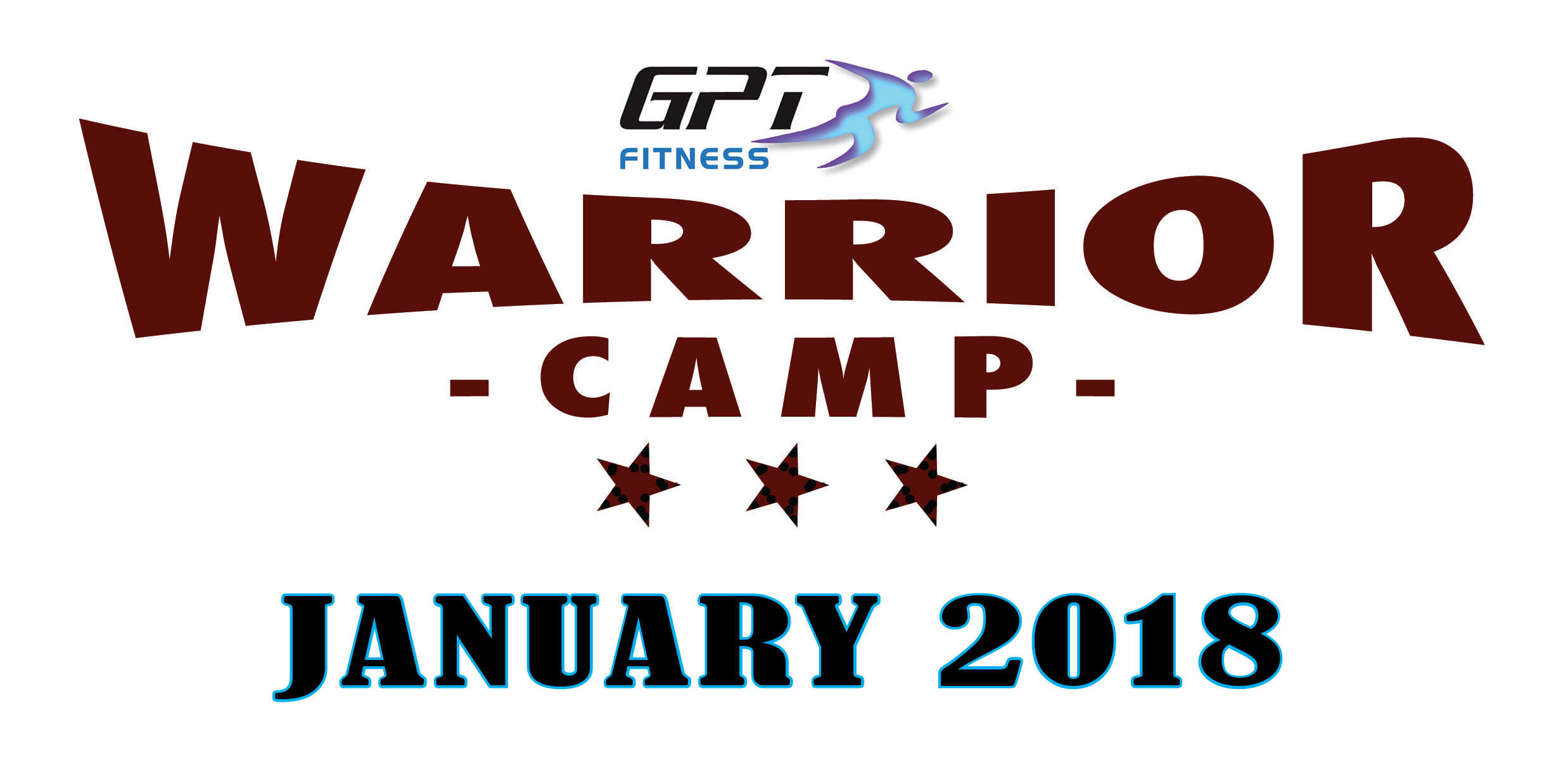 Welcome to our Indoor Location at Hall Place Sports Pavilion. This is our second location located within London Borough of Bexley and the Premier host venue for our GPT Exclusive class, Total Combat.
Come along every wednesday evening and be part of the new class in Bexley.
FUN. FITNESS. CHALLENGE.
ADDRESS:
Hall Place Sports Pavilion, Bourne Rd, Bexley DA5 1PQ
PARKING FACILITIES:
Car Park: Hall Place has its own secure car park. Enter through the main entrance and turn left, drive down toward the end and you will see the entrance to the sports pavilion.
There are plenty of parking spaces available and the venue has disabled access too.

We are very pleased to announce a New Location coming soon for this New Year 2018! Details of the new location will be announced soon. To celebrate the opening of the new location we will also be launching a Brand New Fitness Class that is part of our Exclusive range.
Sign up today to receive news updates, latest offers and discounts!

BOOK YOUR PLACE TODAY AND RECEIVE YOUR FREE TRIAL CLASS.

Tel

: 07927 172575
E-mail: info@gptfitness.co.uk