GPT Fitness is an established Health and Fitness company founded by Specialist Coach and Advanced Personal Trainers. We are fully licensed and permitted in all our locations and the Official Outdoor Fitness Company.
We are entering a new Generation of outdoor training and GPT Fitness is leading the way. We offer you an excellent alternative exercise training experience compared to the high street gyms.
Our aim is to bring enjoyment to fitness and take training to the next level! We do this by continuously innovating our sessions and bringing you 'The Next Big thing'. So you won't find our trademark training sessions anywhere else.
All our sessions are designed by GPT Fitness Elite Trainers with years of experience.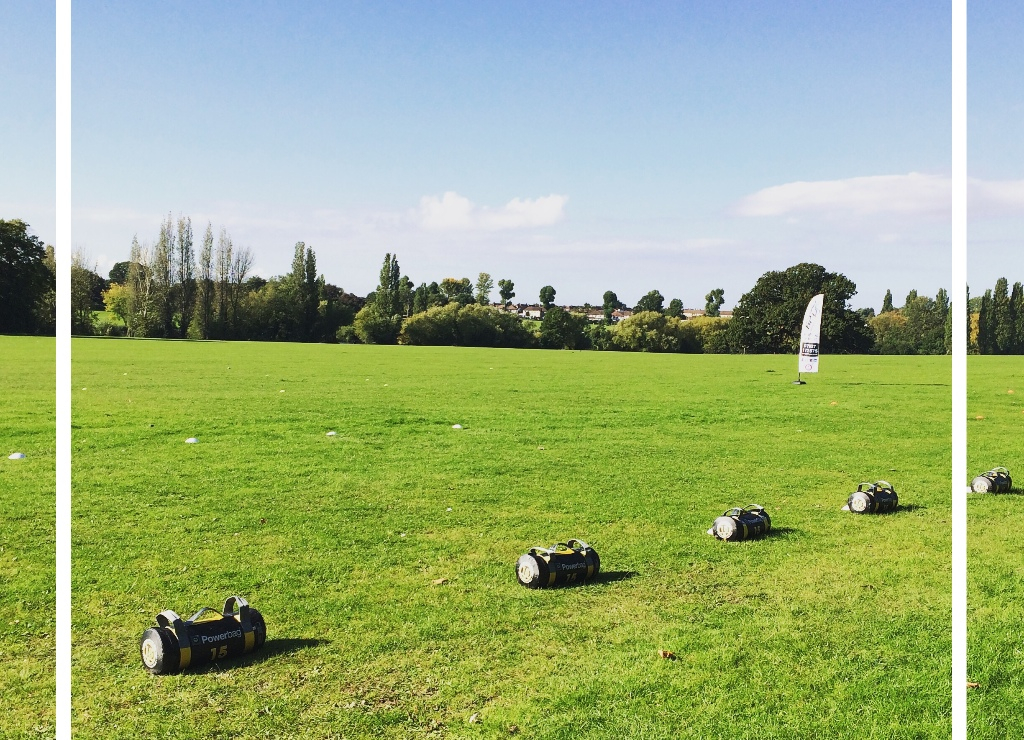 We pride ourselves on being different from the rest so we can offer you the best training experience around. How do we do this? Well it's no secret, some of the best results come from doing some of the most basic movements … what our bodies are designed to do!
With so many different gyms on the high street it can become confusing as to which is the best route to go, unfortunately most gyms have one thing in common…Machines!
With this in mind we have created various fitness regimes that target the whole body through Bootcamps, Fitness classes and top quality Personal Training. Each session will always be different and unique and will be delivered to the same top quality standards that is expected from a GPT Fitness Elite Trainer. Whether you're in a fitness class or a P.T. session you will never be alone, you will always have someone there with you for support and motivation.
---
All GPT Fitness instructors are qualified to at least REPS Level 3 and are registered and recognised with the Register of Exercise Professionals (REPS).
As a GPT Fitness Elite Trainer we are always striving to improve and push our limits with new and innovative training formulas along with expanding our knowledge and expertise through continuous qualifications so we can offer you the most up-to-date health and fitness training.
When you attend a Bootcamp, Fitness Class or Personal Training session you know you are going to be looked after so you can have a peace of mind that you're in good hands.
---
Bringing enjoyment, fun and results!
We do this through our unique training formulas that are delivered by top instructors. Bringing you a top quality training with Bootcamps, Indoor and outdoor Fitness Classes and Personal Training to help you with every aspect of health fitness such as:
Cardiovascular Fitness

Resistance Training

Agility

Balance

Endurance

Stamina

Strength

Muscle Gain

Weight Loss

Sports Specific Training

Flexibility

Power

Speed

Co-ordination
We are always looking towards 'The Next Big Thing' with new training styles that have proved to work and that see results. We work within many different areas of health fitness and sports clubs so we can train anyone from a complete beginner up to a professional athlete.
---
GPT Fitness are recruiting!
Do you believe you have what it takes to be part of the Elite team? You must hold at least a REPS Level 3 qualification to apply for an instructors/Personal Trainer position. To apply simply send us an E-mail to info@gptfitness.co.uk with subject heading 'Recruitment' and attach your CV. A member of our team will contact you.
---